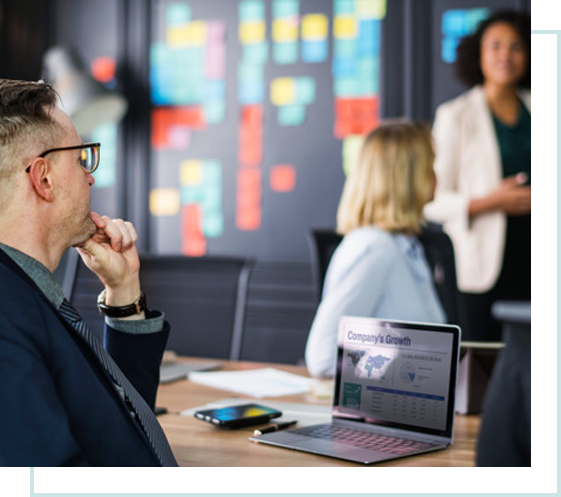 Krisco Designs is defined by innovation and fueled by our passion for turning ideas into products that get results. We're excited to offer cutting-edge technologies in support of our clients' goals and to utilize our expertise in bridging the gap between Windows and Mac operating system.
Our global success is driven by the results our clients achieve with our products. Since the launch of Krisco Designs in 2006, we've been delivering solutions for Oil and Gas, Healthcare, Education, Telecommunications, Government, Non-Profit, and many other industries. Also, we publish free open-source frameworks in support of the online developer community.
Our Core Goals

We believe in the importance of eye-appeal and user-friendly design in achieving advanced functionality. Superior project management ensures that deadlines are met. Krisco Designs upholds its higher standards of quality production and customer service to ensure project success.
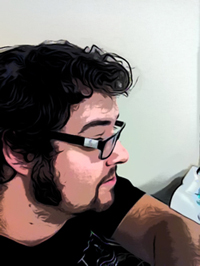 Kris Bray
Software Developer iOS, .NET, HTML, CSS, Javascript
Programming since childhood, Kris holds an unsurpassed passion for developing next-gen intelligent applications utilizing any technology at his disposal. These various technologies include high end Microsoft platforms to popular open source frameworks. He also contributes to the open source community by releasing his own free public-domain frameworks.
Kris has most surely delved into a development world without limits. With currently 10+ years of experience he has attended numerous courses to further his education with respect to new technologies in designing mobile, web, and desktop software.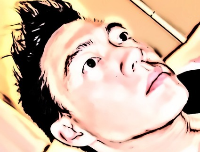 Nelson Liem
Sales and Marketing Manager
Born and raised in Calgary, Nelson graduated from the University of Calgary with a Bachelor of Commerce. Nelson's expertise lies in business development, sales and marketing. Nelson is a true entrepreneur at heart as he successfully launched a business barter exchange in Calgary in 2005 which today boasts a membership of 400+ businesses.
Nelson is passionate about helping people solve problems, and providing the clients he works with great customer service. Nelson lives by the motto 'always at your service'. In Nelson's downtime, he enjoys keeping an active physical lifestyle, loves to drive fast when he can, and adores spending time with his wife and 2 kids.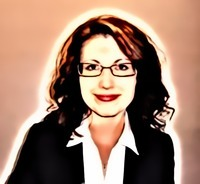 Crista Side
Copy & Technical Writer
Crista graduated as a certified Technical Writer with a passion for improving user experience. An insatiable curiosity fueled her studies in English, Information Architecture, and Visual and Technical Communication during her 4.5 years at Mount Royal University. Her focus is on providing clarity and accuracy in the production of user manuals, marketing materials, and business documentation. Her unrelenting attention to detail make her a vital part of our team.
Building great relationships is easy when you love what you do. We strive for clear and effective communcation to ensure the smoothest development process possible.

-Kris Bray, President