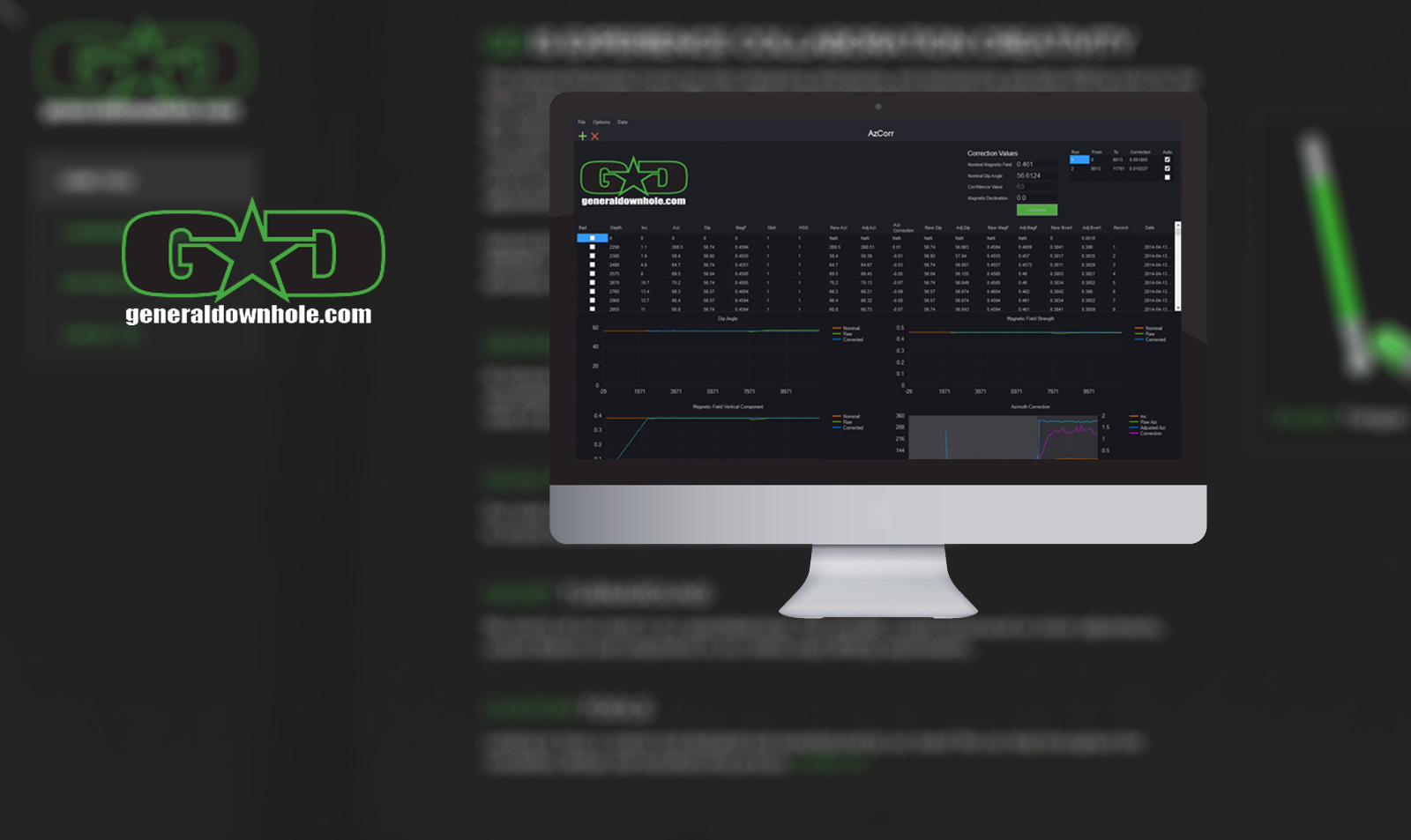 Problem:          
General Downhole Inc. had previously come to Krisco Designs to help them create a mobile IOS application that used a complicated mathematical equation to calculate the interference in well heads. While they were happy with the application that Krisco Designs built, they found that many of the field techs used windows based laptops in the field.
Solution:      
Krisco Designs Inc. created a windows based application based on the IOS application that General Downhole had previously created with Krisco Designs. However, we enhanced previous application by adding the ability to import and export spread sheets. This eliminates hours of data entry and allows for quicker result. In addition to this, Krisco Designs developed a unique graphic user interface (GUI) with eye-catching graphs.
"I worked with Krisco Designs on my iPhone app and I was completely satisfied with the outcome.  They took the time to understand what I was trying to accomplish and were proactive in finding the best way to structure the code and how to make the app look and feel.  I will go to Krisco for my future iOS needs."
David Cramer, President
General Downhole Inc.
"When it comes to exceptional products we stand out because we know it's all about heart. Passion Delivers Results. Every Time."

-Kris Bray, President